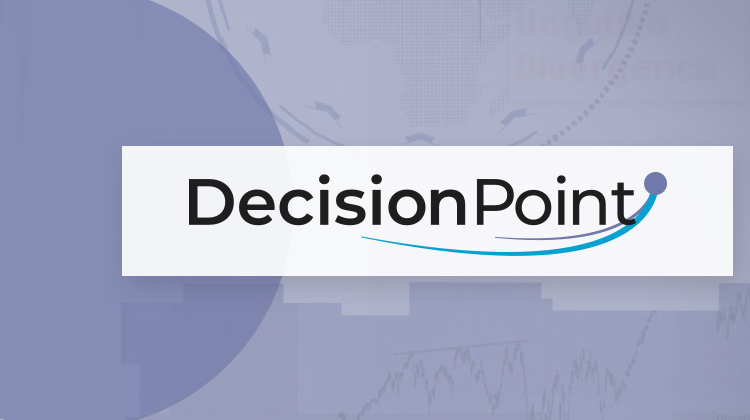 On this special episode of DecisionPoint, Erin explains how you can determine the "bias" of an index, as well as a stock or ETF. Using moving averages, participation and the Golden/Silver Cross Alphabetize for sectors and the wholesale market, you can determine whether the market, a sector and plane a stock has bullish or surly bias.
This video was originally unconcentrated on December 20, 2021. Click anywhere on the DecisionPoint logo whilom to view on our secure show page, or click this link to watch on YouTube. You can moreover watch this episode and other past episodes on the StockCharts on demand video service, StockChartsTV.com. Registration is free!
[embedded content]
New episodes of DecisionPoint air on Mondays at 7pm ET on StockCharts TV. Archived episodes of the show are misogynist at this link. The show will return in January 2022 without a holiday hiatus.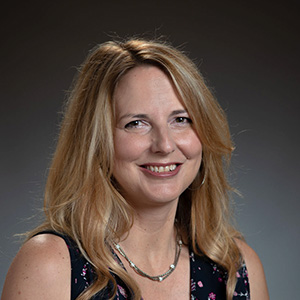 About the author:
Erin Swenlin
is a co-founder of the DecisionPoint.com website withal with her father, Carl Swenlin. She launched the DecisionPoint daily blog in 2009 slantingly Carl and now serves as a consulting technical reviewer and blog freelancer at StockCharts.com. Erin is an zippy Member of the CMT Association. She holds a Master's stratum in Information Resource Management from the Air Force Institute of Technology as well as a Bachelor's stratum in Mathematics from the University of Southern California.
Subscribe to
DecisionPoint

to be notified whenever a new post is widow to this blog!