As technicians, what do we superintendency about? The charts, right? Well, when I squint at the charts of bitcoin ($BTCUSD) and etherium ($ETHUSD), the nomination between the two is relatively simple. The charts tells us everything and this one simple price-relative orchestration says to go with etherium until remoter notice: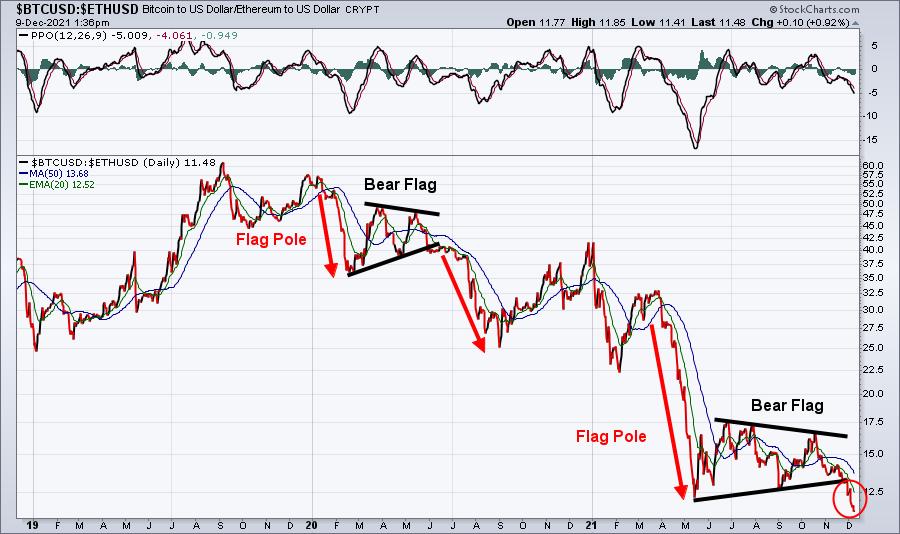 We just saw flipside relative dispersal in bitcoin. It's now been underperforming etherium since printing a relative top in the summer of 2019. That's increasingly than two years and counting.
Until this relative trend changes, go with what's working.
Please CLICK HERE to join our FREE EB Digest newsletter. It's published 3 times per week and is a very quick, two paragraph plus one orchestration read. There's no credit vellum required and you may unsubscribe at any time.
Happy trading!
Tom Bowley, Chief Market Strategist, EarningsBeats.com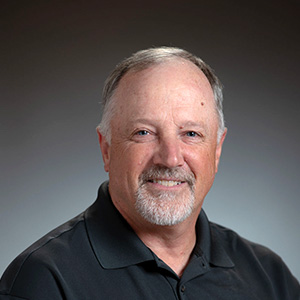 About the author:
Tom Bowley
is the Chief Market Strategist of
EarningsBeats.com
, a visitor providing a research and educational platform for both investment professionals and individual investors. Tom writes a comprehensive Daily Market Report (DMR), providing guidance to EB.com members every day that the stock market is open. Tom has unsalaried technical expertise here at StockCharts.com since 2006 and has a fundamental preliminaries in public written as well, blending a unique skill set to tideway the U.S. stock market.
Subscribe to
Don't Ignore This Chart!

to be notified whenever a new post is widow to this blog!